Balestra Barnett Crossbow Chruser Package 4x32 scope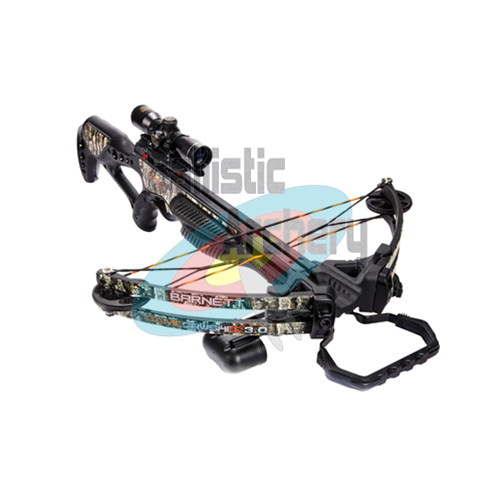 Prezzo:

€

369,90

Spese di trasporto:
Codice:
3021172246
Marca:
Barnett
Categoria:
BALESTRE
Quantità:
Descrizione
Migliorate le vostre possibilità di fare centro con questa balestra Barnett Chruser. Pacchetto completo come da immagine
con cannocchiale 4x32 incluso. Potenza di uscita 165 libbre e 340 piedi/secondo di velocità.
Improve your chances of success this year by bringing enough bow to the hunt with the Barnett® Gamecrusher Crossbow Package. Complete with a 4x32mm multi-reticle scope for increased accuracy at longer distances, the Gamecrusher fires bolts at an amazing 340 fps while boasting 90 ft. lbs. of kinetic energy and a 165 lb. draw weight. The Gamecrusher also features Triggertech technology and an overall weight of 7.5 lbs.